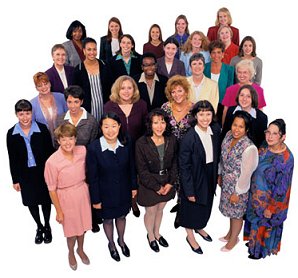 Membership in Magnificat is of a spiritual nature, conferred for life, and open to all women who:
Strive to incorporate in their lives the purposes and objectives of Magnificat and
Agree to pray for Magnificat and its members then
complete the membership form as a sign of their commitment to Magnificat and its ideals.
There are NO dues. We depend upon free-will donations to subsidize our activities.
Benefits of Membership
Members share the joy of serving the Church by ministering to their sisters through prayer, fellowship and loving service.
Members share in the prayers of all the members. They are provided opportunities to meet with other women who have the same spiritual values. They encourage each other in their desire to grow in holiness. They are invited to attend and serve in other functions of Magnificat.