The highest governing body of Magnificat is known as the Central Service Team (CST).
The CST fosters unity among the local chapters and service teams. While allowing for legitimate diversity, the team in union with the bishops of the dioceses to which Magnificat has spread, preserves the integrity of the Magnificat ministry. It also coordinates the expansion of Magnificat by enabling the affiliation of new local chapters, establishing policies and procedures while providing direction and leadership to the entire membership.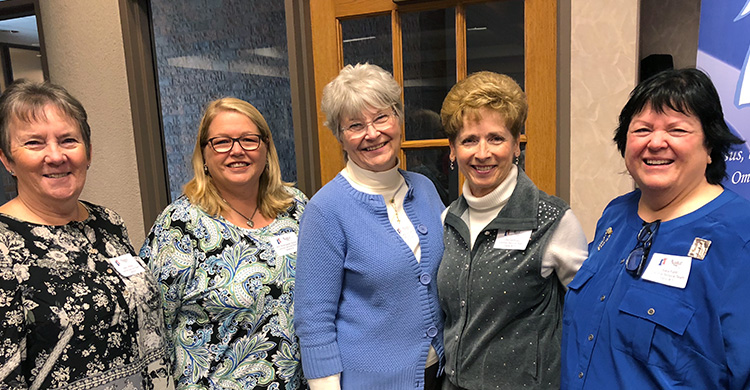 Mary Wilson, Secretary
Kim Rodriguez-Torres, Treasurer
Jackie France, Historian
Donna Ross, Coordinator
Sara Ford, Assistant Coordinator
Spiritual Advisor
Msgr. David Toups — CST Spiritual Advisor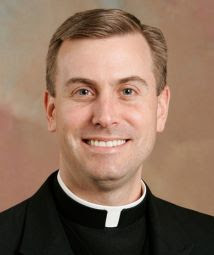 After much prayer and discernment, the CST offered the position to Msgr. David Toups, Rector and President of the St. Vincent de Paul Seminary in Boynton Beach, Florida. Msgr. Toups whole-heartedly accepted the invitation to become our new CST Spiritual Advisor and assumed this role on October 5, 2017, the opening of the 2017 Magnificat International Leaders' Conference in Anaheim, California.
We praise God for our holy & generous priests and ask that you keep them in your prayers.